Best Web Design Magazine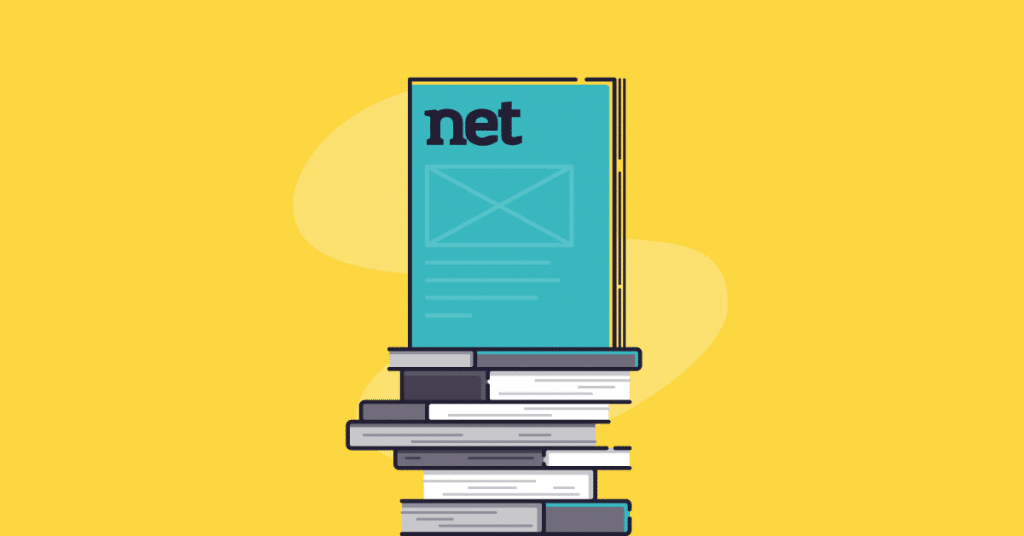 Net Magazine: A One-Stop Source For All Things Internet Marketing
Keeping abreast of everything new on the Internet, including all the latest apps and tools, is no easy task. It seems like every day brings some new technology – or ten.
Typically, you have to subscribe to four or five sources, at least, to stay on the up-and-up. Being able to find current information in one place would be a Godsend, wouldn't it?
Well, we've found the holy grail of web design magazines and it's chock full of everything you need to stay ahead in a fast paced industry.
It's Net magazine: a large print, glossy magazine that's just as beautiful as it is informative. We've read them all, and it's the best of its kind we've seen.
So what exactly is it that has us swooning over this one-stop source for all things internet…
Click To Tweet
Here is our review with what we consider to be the six benefits of using Net magazine to stay savvy:
1. The quality of the printing is amazing. It's a little bit bigger than a regular magazine, which makes it easier to retain the information you need quickly.
2. From 3D web design and audiovisuals to branding and app design, Net magazine provides updates on everything new on the internet.
3. There are tons of valuable marketing tips for SEO, social media and other internet marketing avenues.
4. With lots of articles on what industry leaders are designing, creating and implementing, there are plenty of ways to get inspired.
5.  There are many articles on up-and-coming programming and web design tools and applications that allow you to stay ahead of the game.
6. There's a good balance between creative inspiration and practical, marketing knowledge. Most web design magazines either provide one or the other.
To learn more about Net magazine, or to subscribe, click on this link: http://www.creativebloq.com/net-magazine
Have you found any other good magazines that focus on web design or internet marketing we should know about? Do share by commenting below.