Google Product Reviews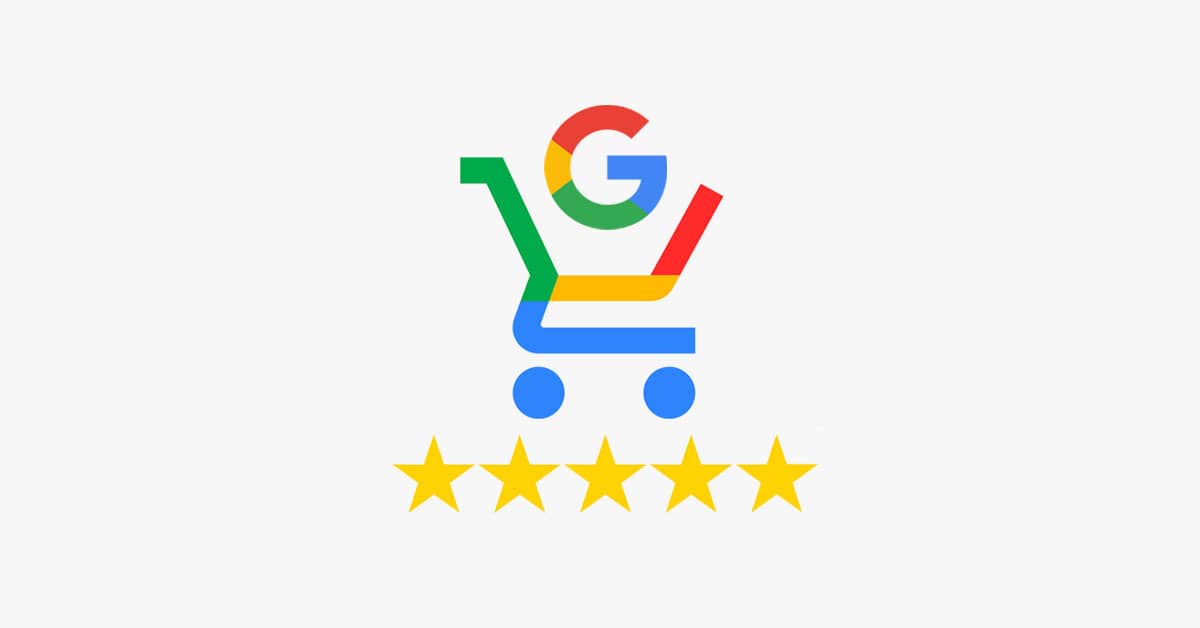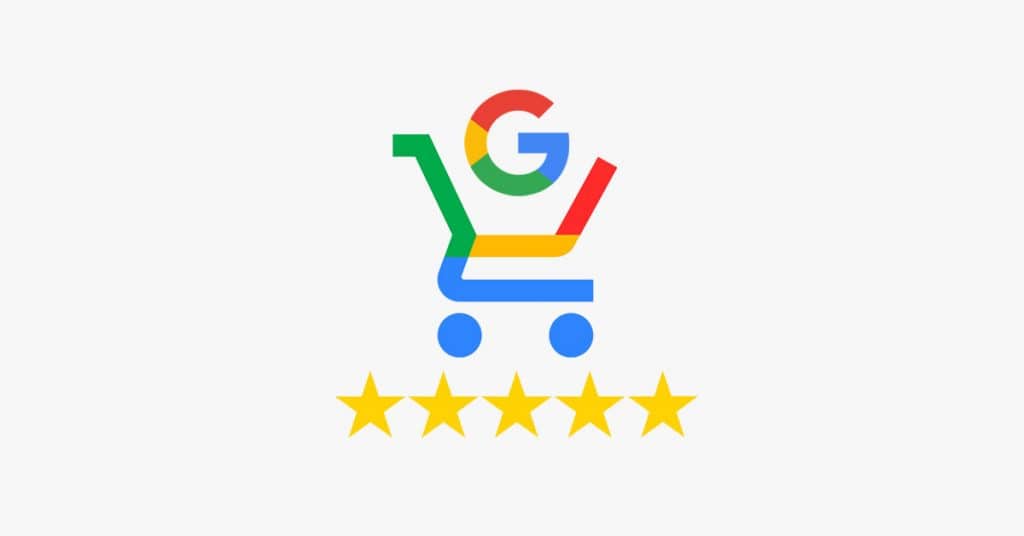 In April of 2021, Google announced changes to their algorithms which they aptly named the "Product Review Update" now codified in the SEO community as the PRU.
As e-commerce blossomed from nothingness to ubiquity over about 20 years, so did online product research.
There are few people who can claim they haven't searched for "best something for something" or "product xyz review" sometime in the past month.
With tens of millions of searches per month seeking buying advice, tens of thousands of articles are produced monthly to answer those queries.
The sad truth is that most of those articles are rewrites of Amazon product description pages that do very little to help a reader make a knowledgeable choice.
This was the problem Google set out to solve with the PRU. In their words:
"Google Search is always working to show the most useful and helpful information possible, through testing, experimenting, and review processes.
From this, we know people appreciate product reviews that share in-depth research, rather than thin content that simply summarizes a bunch of products.
That's why we're sharing an improvement to our ranking systems, which we call the product reviews update, that's designed to better reward such content."
This is the preamble to a document that set out Google's advice to the multitudes of product review writers.
The initial advice consisted of nine bullet points in the form of questions:
Express expert knowledge about products where appropriate?
Show what the product is like physically, or how it is used, with unique content beyond what's provided by the manufacturer?
Provide quantitative measurements about how a product measures up in various categories of performance?
Explain what sets a product apart from its competitors?
Cover comparable products to consider, or explain which products might be best for certain uses or circumstances?
Discuss the benefits and drawbacks of a particular product, based on research into it?
Describe how a product has evolved from previous models or releases to provide improvements, address issues, or otherwise help users in making a purchase decision?
Identify key decision-making factors for the product's category and how the product performs in those areas? For example, a car review might determine that fuel economy, safety, and handling are key decision-making factors and rate performance in those areas.
Describe key choices in how a product has been designed and their effect on the users beyond what the manufacturer says?
Since April 2021, there have been four additional iterations of the update that occurred in December 2021, March 2022, July 2022 and September 2022. Along the way they added this:
Provide evidence such as visuals, audio, or other links of your own experience with the product, to support your expertise and reinforce the authenticity of your review.
Include links to multiple sellers to give the reader the option to purchase from their merchant of choice.
And then some examples were added as to what might constitute product review content:
An expert staff member of a merchant that guides shoppers between competing products.
A blogger that provides independent opinions of products.
An editorial staff member at a news or other publishing site.
Impact of the Product Review Update
The algorithm changes did indeed shake up keyword rankings for millions of websites across most every product niche.
Some sites that didn't think they had review content were affected and other sites with a heavy concentration of reviews were lifted or decimated.
Google explained that sites with weak product review content would not be penalized but sites with stronger content would be rewarded.
They also said that only product review content would be affected.
The majority of review site owners we spoke with who saw dramatic ranking changes in the updates, saw all of their content, review and otherwise, affected.
Set the Bar High
Google's research showed that readers prefer reviews demonstrating hands-on usage and experience with products. This level of product expertise engenders trust in the writer and a basis for accepting their product recommendations.
It also represents a dramatic shift in the process and economics of producing product review content.
A website may have paid $100 for a well-written, online researched article about a new laptop computer.
But to buy the laptop, test it, methodically compare it to other similar laptops, develop a rating system for laptops and visually and textually present all that data, is a far more expensive endeavor.
The cost of a hands-on, expert evaluation and content production for the same laptop may cost 15 to 20 times more than the hands-off research approach.
Websites like the Wirecutter, sold to the New York Times, set a standard for hands-on, Consumer-Reports-style product testing.
Wirecutter-like editorial quality, is what many people interpret as Google's ideal for product reviews.
A Grand Experiment
While Google's published guidelines are clear, whether its algorithms are capable of differentiating authentic high-quality content from fake content is uncertain.
One blogger in the baby niche decided to put Google to the test by building a website, Kid Travel, from scratch with the most robust content they could muster.
They started with a thorough research process to determine which products were worthy of purchasing and testing.
After purchasing thousands of dollars worth of baby gear, they developed a system for testing products, capturing test results in a database, and publishing graphs and tables in their articles.
Mimicking Wirecutter they insert videos, gifs and images that show beyond a shadow of a doubt that their product experience is genuine.
Will it work? Will Google acknowledge the effort to the degree that someday it will pay for itself?
The answer is still unknown but the site owner is hopeful that at some point the algorithms will recognize the blood, sweat, tears and dollars that went into producing the content.