How to downgrade WordPress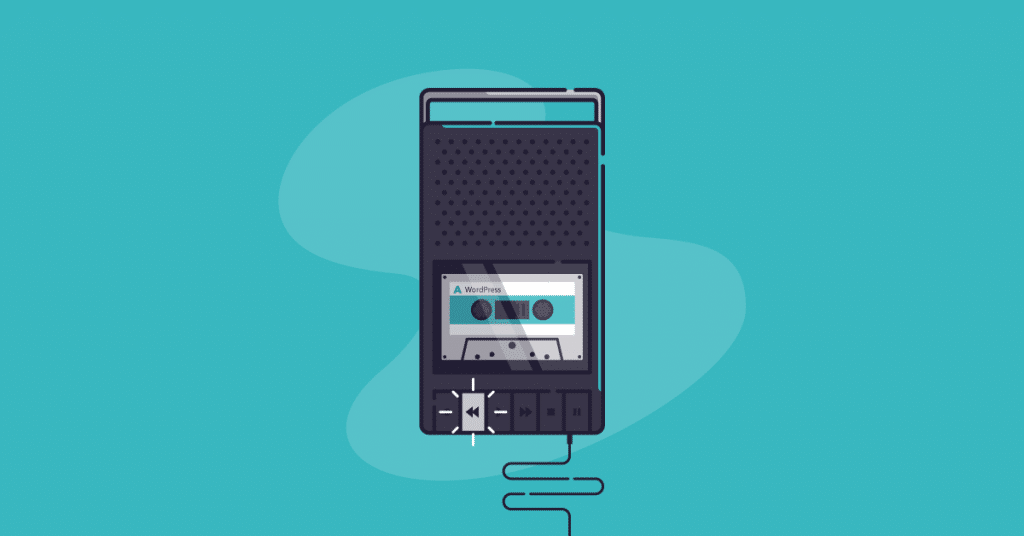 Have you ever upgraded your WordPress site to discover that it wasn't compatible with your theme or an essential plugin? Or maybe you're a web designer like me and have to fix your clients oops!! 🙂
This is an easy to follow tutorial on how to downgrade your version of WordPress. Click To Tweet
Thank you to the author for the support.
http://hecode.com/how-to-downgrade-wordpress/
To paraphrase you just need to follow the steps below:
Backup your site. Not just your files but your SQL database as well.
Deactivate all Plugins.
Delete wp-admin and wp-includes folders from your server. Don't delete anything else. Just these two folders and their contents. (Also, make sure there are no plugin files in the wp-includes folder. If there are, make sure you remember to re-upload those files from your backup after the next step.)
Upload the wp-admin and wp-includes folders from the Worpress version you want to downgrade to.
Hold your butt and pray that you did everything right. ?
Go to your website's login page and you should get the WordPress needs to upgrade message. This should say WordPress needs to downgrade, but since you are not supposed to downgrade WordPress this is the only message available. We won't be picky since it was our bone-headed move that got us into this mess in the first place.
Click the okay button and you should go to your dashboard.
Activate all your plugins.
All Done!
Below is a link to a great plugin to protect you or one of your clients from an accidental upgrade.
It turns off all WordPress upgrade notifications. It's a free plugin so many thanks to the author. I can't say enough about the WordPress community.
http://lud.icro.us/disable-wordpress-core-update/
I hope this helps.
Sincerely,
Shawn
Share Web Design