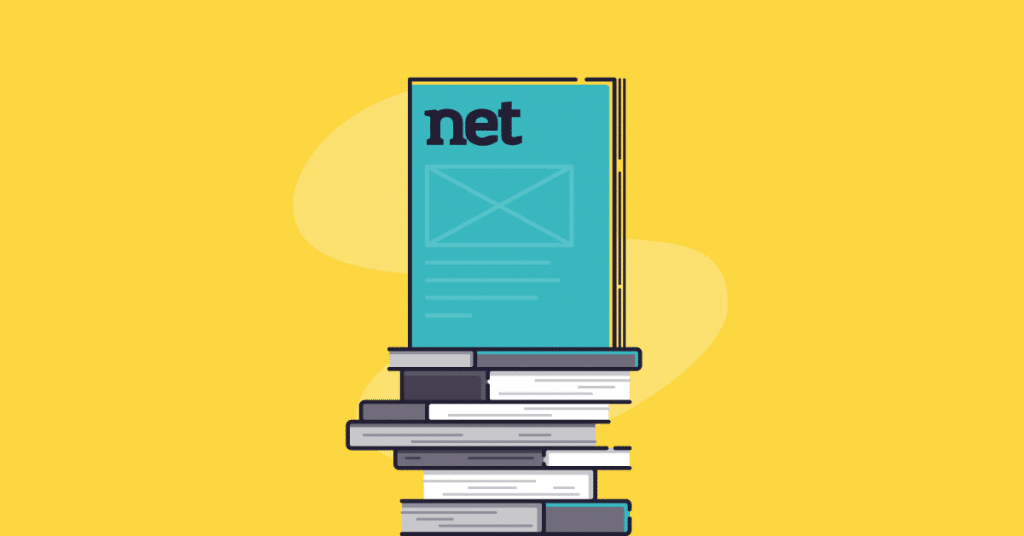 Net Magazine: A One-Stop Source For All Things Internet Marketing
Keeping abreast of everything new on the Internet, including all the latest apps and tools, is no easy task. It seems like every day brings some new technology – or ten.
Typically, you have to subscribe to four or five sources, at least, to stay on the up-and-up. Being able to find current information in one place would be a Godsend, wouldn't it?
Well, we've found the holy grail of web design magazines and it's chock full of everything you need to stay ahead in a fast paced industry.