Best LinkedIn Learning Courses (Lynda Courses) for Web Design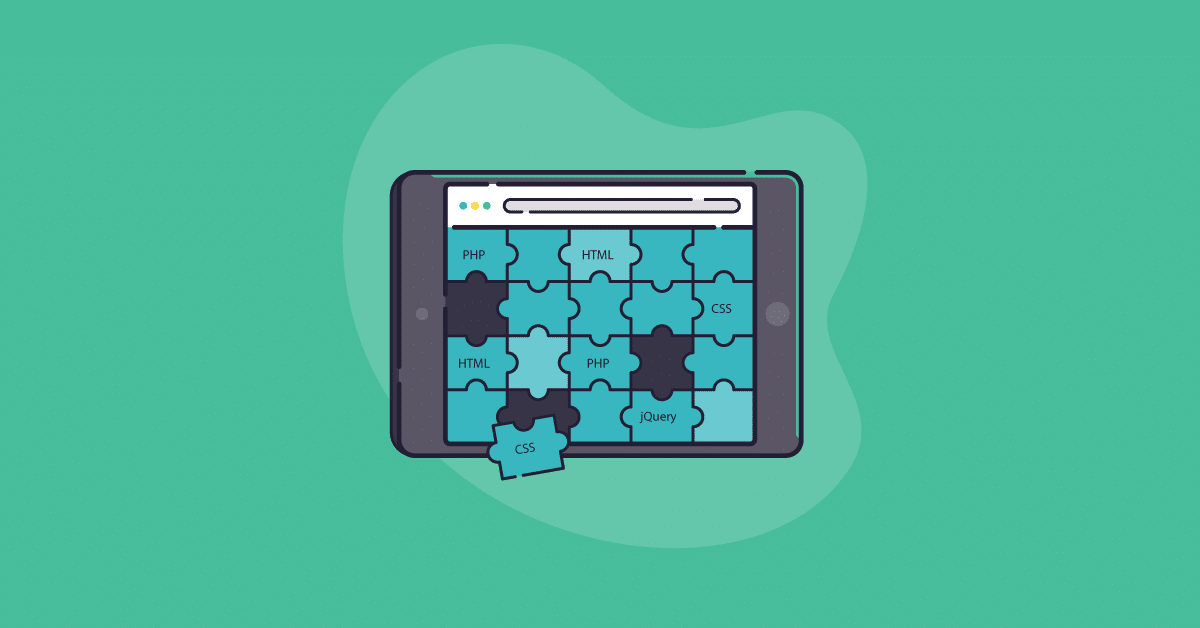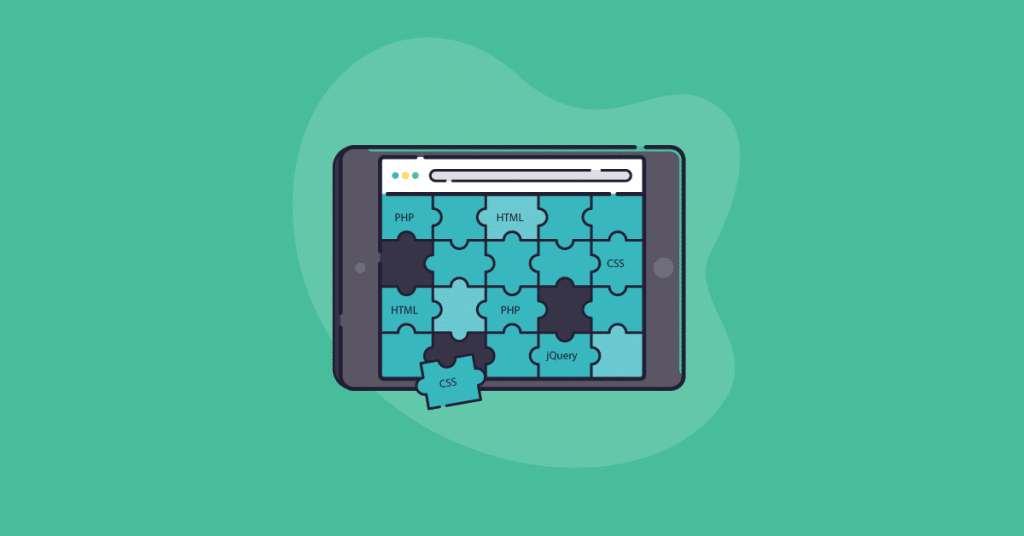 If you're starting a new business or changing the direction of your current business, the budget required to hire someone to create a website for you may not be feasible, and navigating the technologies required to create a website yourself can be rather confusing, especially because new technologies and tools are emerging at a rampant speed.
But despite challenges, with the right tools, it's entirely possible to learn how to design your own website – even if you feel technologically handicapped.
Besides doing everything we can to serve our clients, at Share Web Design we strive to support the intrepid DIYer with free web design help.
We do this through our blog by anticipating and answering your design and marketing questions, through YouTube tutorials and by offering the option to message us for help.
[bctt tweet="We want you to say "Yes I can!""]
In addition to the free resources we provide, we highly recommend using Lynda.com. We use it ourselves and find it to be a wonderful source for learning and education on all things tech.
You can watch the tutorials at your leisure from your computer, tablet, or mobile device. And at $19.99 per month, it's an affordable alternative to traditional schooling.
Below are the best lynda courses for beginners we'd recommend to an aspiring web designer. Depending on what you're trying to accomplish, they may not all be necessary, so we've included brief explanations to help you pick and choose.
HTML Essential Training – This course demystifies html code. You'll learn how to format text and lists, add images and links, embed audio and video, and create HTML forms.
Photoshop CS6 Essential Training – Learn the ins and outs of Photoshop so you can quickly produce high quality images.
WordPress Essentials Training – From setting up a domain and profile to installing plugins and creating custom themes, this course will show you everything you need to know to create a blog or website using WordPress.
WordPress: Building Themes from Scratch Using Underscores – If you want to build a custom WordPress theme from scratch this is the course for you. You'll learn how to build a theme from start to finish.
PHP with MySQL Essential Training – Learn the basics of PHP, a popular programming language used to produce data-driven websites.
JavaScript Essential Training – This course teaches everything you need to know to be successful using JavaScript. Along with creating a more compelling user interface, you'll learn how to easily add cool, new features to your website.
jQuery Essential Training – A good follow-up to JavaScript Essential Training, the jQuery library is an open-source JavaScript project that simplifies the process of adding advanced functionality to web sites such as animation effects and dynamic page formatting.
Bootstrap 3 Essential Training – Want to build a mobile-ready website? This course will set you up for success.
Analyzing Your Website to Improve SEO – From keywords to code, this course will help you improve your search engine ranking on Yahoo!, Bing and Google.
SEO: Link Building in Depth – In this course, you'll learn how to acquire quality off-page links – the key to successful SEO.
If you go through these courses and retain a good amount of the material you'll have the essential skills to produce dynamic websites. In fact, you'll be more than equipped for DIY website design.
Have you used Lynda.com to learn a new online or business building skill? What did you learn and how was the course? Please comment below.