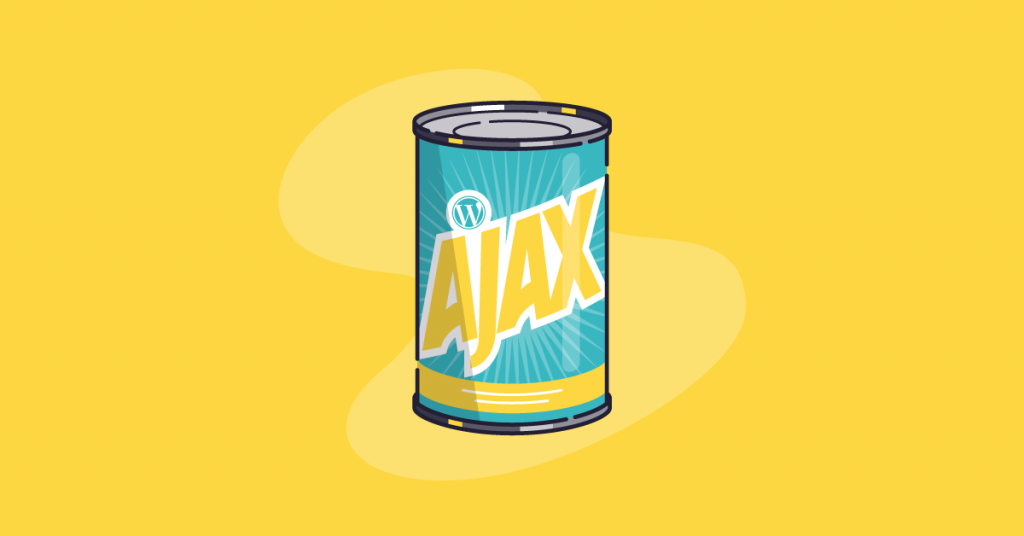 Using AJAX within WordPress can be a little hard to understand. Heck, using AJAX in general can be a little hard to understand.
Okay, so Ajax is going to call me back? Is he going to call my cellphone or the office line?
Click To Tweet
All kidding aside, I did actually struggle a bit understanding how AJAX works within the WordPress framework. Then I read Devin Price's post titled Simple Ajax Example and all the lights started to flicker on. Eureka!!
Making a WordPress AJAX call is a bit different then how you do it with just PHP and Javascript. AJAX is actually built into the WordPress framework. This has a lot of advantages, but you have to use it the way it's described in the codex.
https://codex.wordpress.org/AJAX_in_Plugins
As much as I love the WordPress codex I sometimes find that the explanations in it are written with the assumption that you already understand everything about WordPress. Well, I say "boooooo" to hard to understand code examples.
Since I struggled a bit to find a good explanation on how to make a WordPress AJAX call I thought I would write this post on how to do so.
Let's get started…