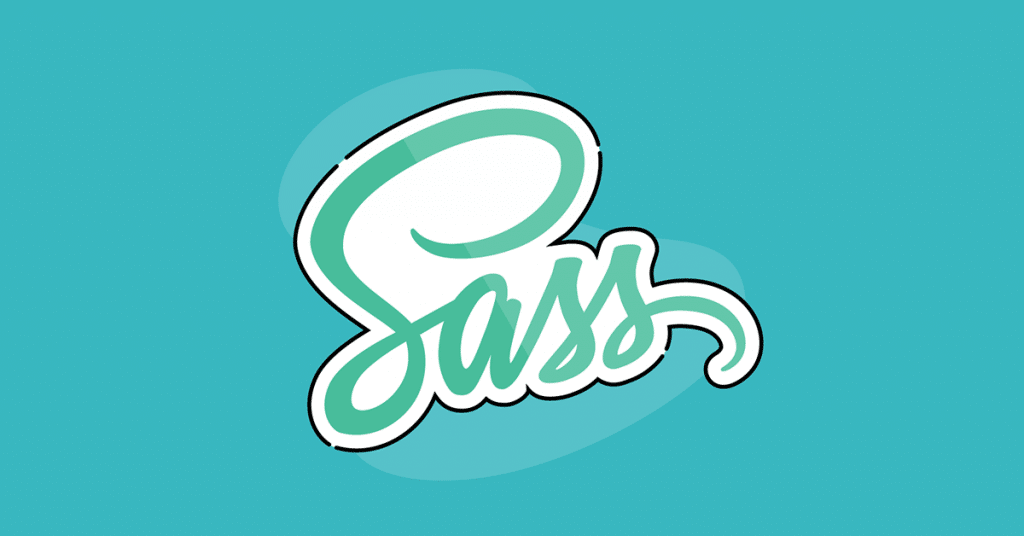 Writing CSS for large websites can get increasingly difficult to maintain throughout the development process. Repeating styles, long element selectors, vendor prefixes, and a giant CSS file are a few issues that come with writing vanilla CSS.
At some point, you may have heard of SASS. Maybe you thought it would be overcomplicated to use, or at least unnecessary.
Don't give me any of that SASS!
Click To Tweet
Whatever your feelings may be, I'm here to convince you that SASS can greatly increase the quality of your development workflow when it comes to creating and maintaining your stylesheets.