Recover Dreamweaver Site Definitions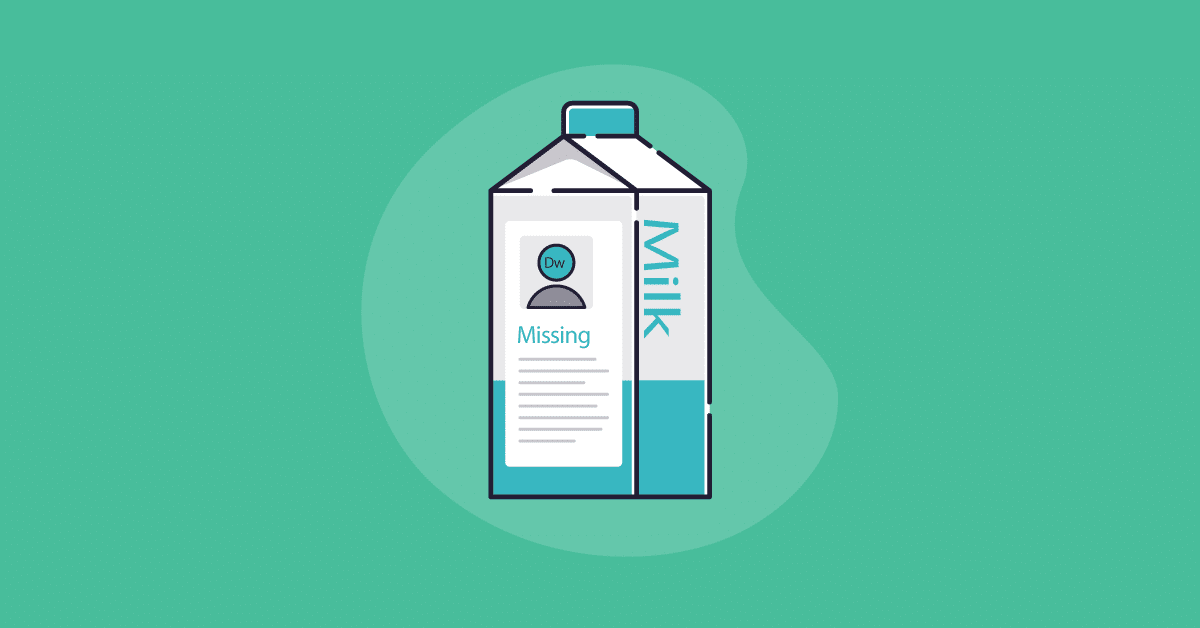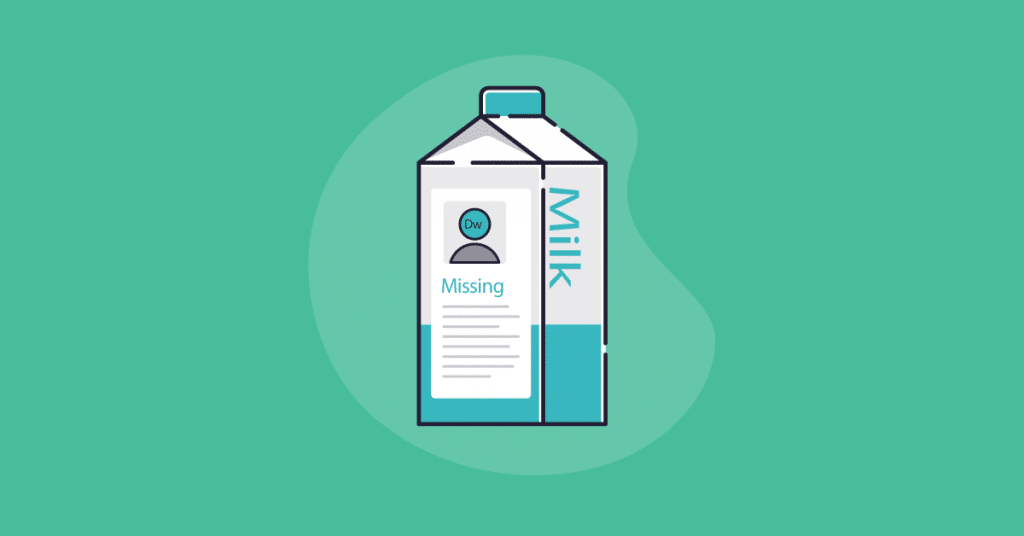 Last night I had an "oops" moment. I was running way too many programs at once, watching a movie, and I decided it would be a good idea to transfer a bunch a files all at the same time. My Mac had a different opinion about that and froze up on me.
I didn't think it was an issue at first. I restarted my computer and everything worked great.
[bctt tweet="Then I opened up Dreamweaver and all my site definitions were gone. Bummer!! 🙁 "]
Thankfully there is a quick fix for this. As long as you backup your Mac or use restore points on a Windows machine you are saved.
This is what you need to do:
Windows
On a Windows machine the site definitions for Dreamweaver CS6 are stored in the Windows Registry at: HKEY_CURRENT_USER\Software\Adobe\Common\12.0\Sites
The file we are looking for is the Site Prefs text file.
So if you have a backup than that is probably your best route. Just go get the file from your external hard drive and replace it with the previous version. Or use a previous restore point and that should fix it as well.
Here's a page on how to use restore points: http://windows.microsoft.com/en-us/windows7/products/features/system-restore.
Make sure to backup before using this feature.
Mac OSX
On a Mac OSX Machine the file you are looking for is at: Macintosh HD:username:Library:Application Support:Adobe:Common:12.0:Sites:Site Prefs
In recent versions of Mac OS X, the Library folder is hidden. In the Mac Finder, select Go > Go to Folder, type ~/Library in the search field, and click Go.
Once you find the correct folder hit time machine and recover the Dreamweaver file. Just replace the new Site Prefs file with the old one.
If you don't use Time Machine or some another incremental backup with your Mac then you are out of luck. 😯
If this is the case I would suggest you go out and buy an external hard drive and get Time Machine setup ASAP.
I hope this helps.
Sincerely,